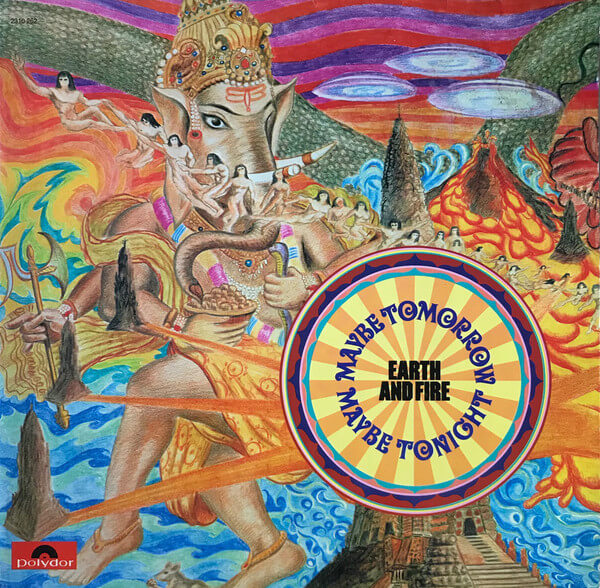 Tracklisting:
A1. Maybe Tomorrow, Maybe Tonight
A2. Interlude
A3. Fanfare
A4. Theme From Atlantis
A5. Love, Please Close The Door
B1. Prelude
B2. Prologue (Don't Know)
B3. Rise And Fall (Under A Cloudy Sky)
B4. Theme Of Atlantis
B5. The Threat (Suddenly)
B6. Destructions (Rumbling From Inside The Earth)
B7. Epilogue (Don't Know)
Full album list on Discogs.
(Visited 8 times, 1 visits today)