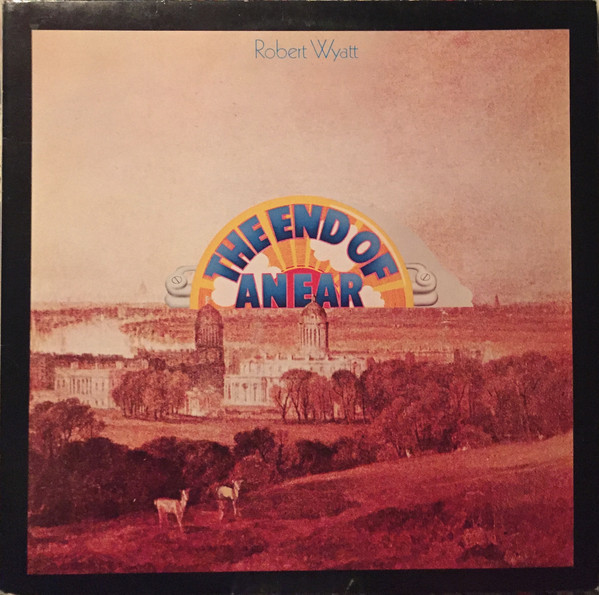 Tracklisting:
A1. Las Vagas Tango Part 1 (Repeat)
A2. To Mark Everywhere
A3. To Saintly Bridget
A4. To Oz Alien Daevyd And Gilly
A5. To Nick Everyone
B1. To Caravan And Brother Jim
B2. To The Old World (Thank You For The Use Of Your Body, Goodbye)
B3. To Carla Marsha And Caroline (For Making Everything Beautifuller)
B4. Las Vegas Tango - Part 1
Full album list on Discogs.
(Visited 15 times, 1 visits today)